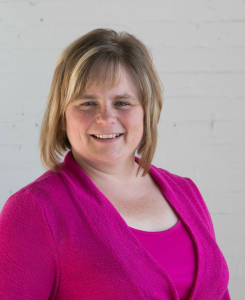 Teens and technology go hand in hand.
My passion for helping adults understand kids and the technology of today while supporting kids in becoming upstanders rather than bystanders in the digital world is why I am a professional speaker!
I'm here to help parents, teachers, and caregivers to understand technology and how kids and teens are using it. I also teach kids and teens about online safety and how to use technology to prepare for their future!
Conference Speaking/Keynotes:
Parents/Caregivers
Understanding Teens & Technology: Technology and social media use are vital to your kids' futures. Do you understand the technology your kids are using? Do you know how to talk about technology with your kids? I have answers to all your questions.

Teachers
Talking their language at school and in the classroom: Kids today are tech savvy and they expect you to be as well. There are many ways teachers can incorporate tech in the classroom. Do you use technology in your classroom? Want to know how to use it more effectively? Let's talk tech.. in plain English!
Students
There is a lot that happens on the internet every day and we find ourselves having to make quick decisions. Some of these decisions are helpful and some are not, and yet each of them will spread just as fast.
Join Geeky Girl for this fun-filled look at what is happening on the internet, learn how to spot fake news, emails, find out who is looking for you, and stop cyber-bullying in its tracks!
Elementary School: It's never too early to talk about internet safety and cyber bullying. Let's give them the tools they need to be safe and show them how they can become upstanders rather than bystanders.

Middle School: Do your students know how to have safe fun online? Do they understand what cyberbullying is? Why should they strive to be an upstander rather than a bystander? I will share tools to keep them safe and help them to help their friends.
High School & Beyond: What does cyberbullying really look like? How can teens use their online presence to be an upstander for their community and help their friends and themselves? What do employers, colleges, universities & teams look for in their online presence and how can they use that to get ahead?