I am a fun-loving outgoing Geek that is excited to work with you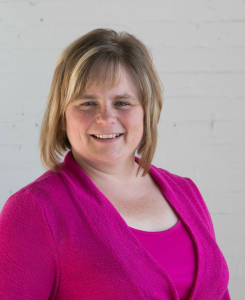 Angela Mondor is a technology expert with a specialty in internet and social media applications. She founded Geeky Girl in 2010 with a mission to help business owners manage their social media presence.
Angela is committed to simplifying social media management for her clients. This Geeky Girl stays on top of today's ever-changing technology so you don't have to and she translates complex techie-talk into plain English.
With Angela's guidance, business owners are able to learn techniques to develop and manage their online persona — comfortably, easily and affordably. Using the expert services of Geeky Girl, business owners can focus on new and innovative solutions to take their business to the next level online.