Welcome to the Geeky Girl with Angela Mondor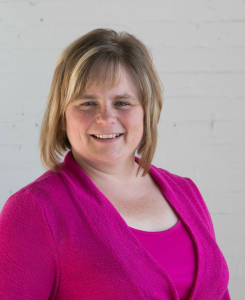 Geeky Girl is dedicated to staying on top of today's ever-changing technology so you don't have to. Through workshops, a group training program, speaking, private coaching or my book, I will show you how to use the tools you need to bring awareness to your brand. I will save you time, and make it fun and easy for you to reach your business goals.
Unsure if you want to work with me? No problem! Schedule a FREE 30 power session with me. You will take away one actionable strategy that you can implement right away without spending a dime, and you will know if you want to work with me further. If not, no big deal, but you will never know unless you talk to me!
I look forward to speaking with you!
Your Social Media Mentor and speaker, working in Winnipeg, Manitoba, Canada and the United States.