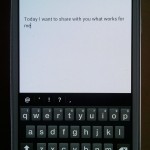 By Angela on May 20, 2013
Today I want to share with you a system of creating blog posts that works for me . Even in high school I had a hard time writing things out. Whenever there was a report to be written it didn't matter whether or not it was about a book or about a lecture that was [...]
Read More
Posted in Business, Consumer, Cool Apps, How To | Tagged google, how to, ideas, personal, planning, social media, social media manager, technology | Leave a response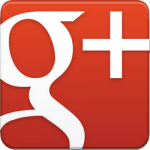 By Angela on May 2, 2013
You might be asking yourself why you should spend time on Google+. The interesting part about Google+ is that if you have a brick and mortar business you can actually incorporate your Google+ page with your Google Places account and therefore users will be able to check in to your business. This will alert their [...]
Read More
Posted in Business, Geeky Girl, How To | Leave a response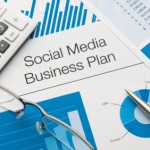 By Angela on April 8, 2013
The better you know your target market the easier it will be to not only talk to them, but to also anticipate their needs. This will help you when you are trying to figure out not only what time to talk to them, but also what to talk to them about.
Read More
Posted in Business, Geeky Girl, How To | Tagged business, facebook, how to, LinkedIn, Pinterest, planning, social media, social media manager, twitter | Leave a response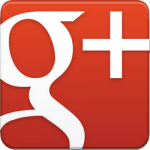 By Angela on April 4, 2013
I am going to tell you why I think Google+ has an actual shot at taking over Facebook, and why I am starting to spend more time there now.
Read More
Posted in Business, Consumer, Geeky Girl, How To | Tagged business, facebook, google, how to, ideas, personal, social media, social media manager | Leave a response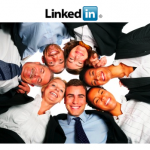 By Angela on March 21, 2013
Today we are talking about LinkedIn again. This time we will be focusing on groups and how they can help you connect with colleagues as well as customers through LinkedIn. On the top right hand side of your LinkedIn screen there is a search box, and you are able to use that box to search [...]
Read More
Posted in Business, Geeky Girl, How To | Tagged business, how to, LinkedIn, planning, social media, social media manager, technology | Leave a response