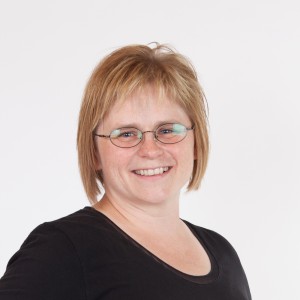 I have a talent for not only understanding what is happening with technology and how I can use it, but I am also able to translate what you might call "geek speak" into something that makes sense.
When starting a new business online or offline for that matter, it is quite normal to get overwhelmed with everything that your business requires to be successful. Marketing online can also be overwhelming but that is were a Social Media Manager comes into play. Being very active in the Social Media world, I began to notice how many people were overwhelmed with the tasks of checking messages, and direct messages on Twitter and Facebook to name a few. It is important to market your business in different Social Media outlets but the process can be extremely overwhelming if you are unaware of where to begin and how to keep it all organized. A Social Media Manager can rescue you from the clutter, disorganization and complete overwhelm that all of these can cause.
For those of you who enjoy looking after your own Social Media sites I offer training and guidance to support you along the way.
I look forward to working with you!